It will be possible for Palazzo Bernardini's guests to visit its fantastic garden overlooking the Sassi of Matera (stones of Matera).
From the garden you can admire the rock-church of Madonna de Idris , San Pietro Caveoso and the beauties that surround it.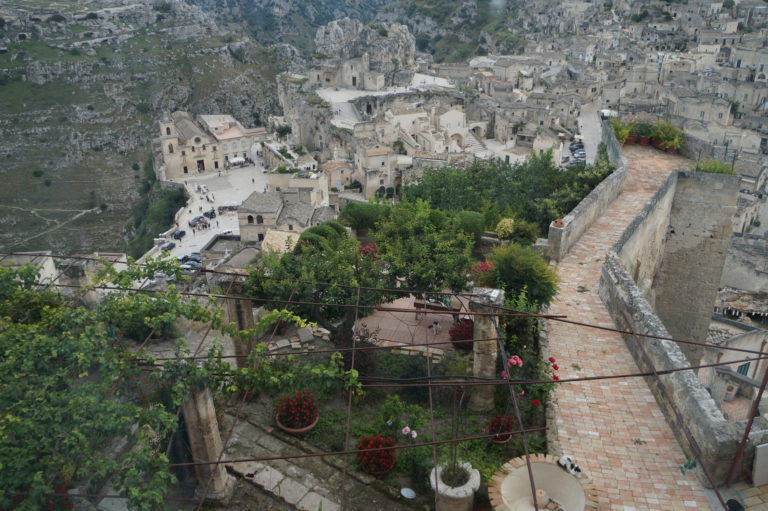 You can also watch the flight of the falcons "grillaio" that have nested on the roofs of the historical residence (EU LIFE project).
The Sassi of Matera are one of the most beautiful places in the world, becoming a UNESCO site in 1993 and for having enchanted famous directors.
The first was Pasolini, with the film "The Gospel According to Matthew." The second was Mel Gibson, who wanted him as a location for "The Passion of the Christ."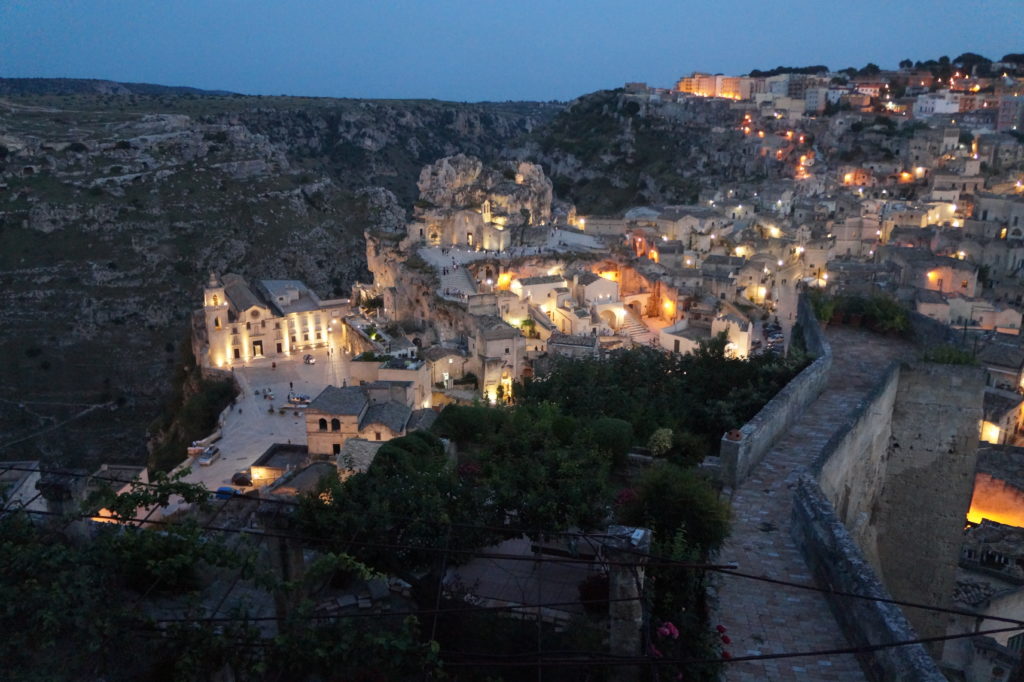 On October 7, 2017 at Palazzo Bernardini (historically known as Palazzo Ferraù or Giudicepietro) the FAI delegation (Fondo Ambiente Italiano) presented the extraordinary openings relating to Matera and Basilicata region on the occasion of the Fallen Day scheduled for Sunday, October 15, 2017, including the visit to the garden of Palazzo Bernardini.
Thematic itineraries have linked, like a common thread to be followed freely, the opening of gardens, parks, palaces, churches, artisan shops, archives, but also entire neighborhoods and hamlets.